TARNTIPI HOMELANDS ABORIGINAL CORPORATION provides high-quality cultural training programs with Tiwi elder and educator Edward (Teddy) Portaminni. Explore the site to find out more.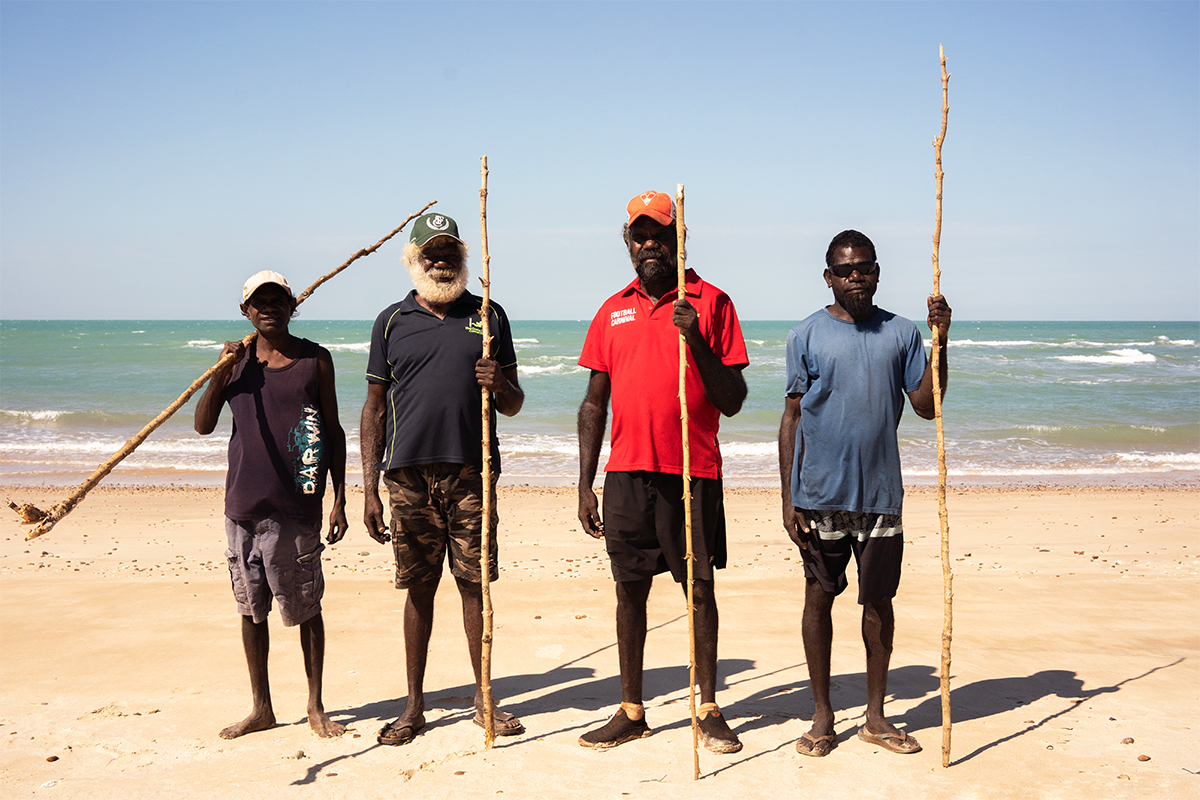 "Camping with Teddy and his family on Bathurst Island was one of those 'life-changing' experiences that come along rarely. In a few short days, I learnt more about Indigenous culture than I have in any other context. We would all benefit from such an eye-opening and educational experience of the Tiwi people's heritage as this."
Please be advised that there is NO MORE availability for bookings in 2022. Please contact us in March, 2023.