TARNTIPI HOMELANDS ABORIGINAL CORPORATION provides high-quality cultural training programs with Tiwi elder and educator Edward (Teddy) Portaminni. Explore the site to find out more.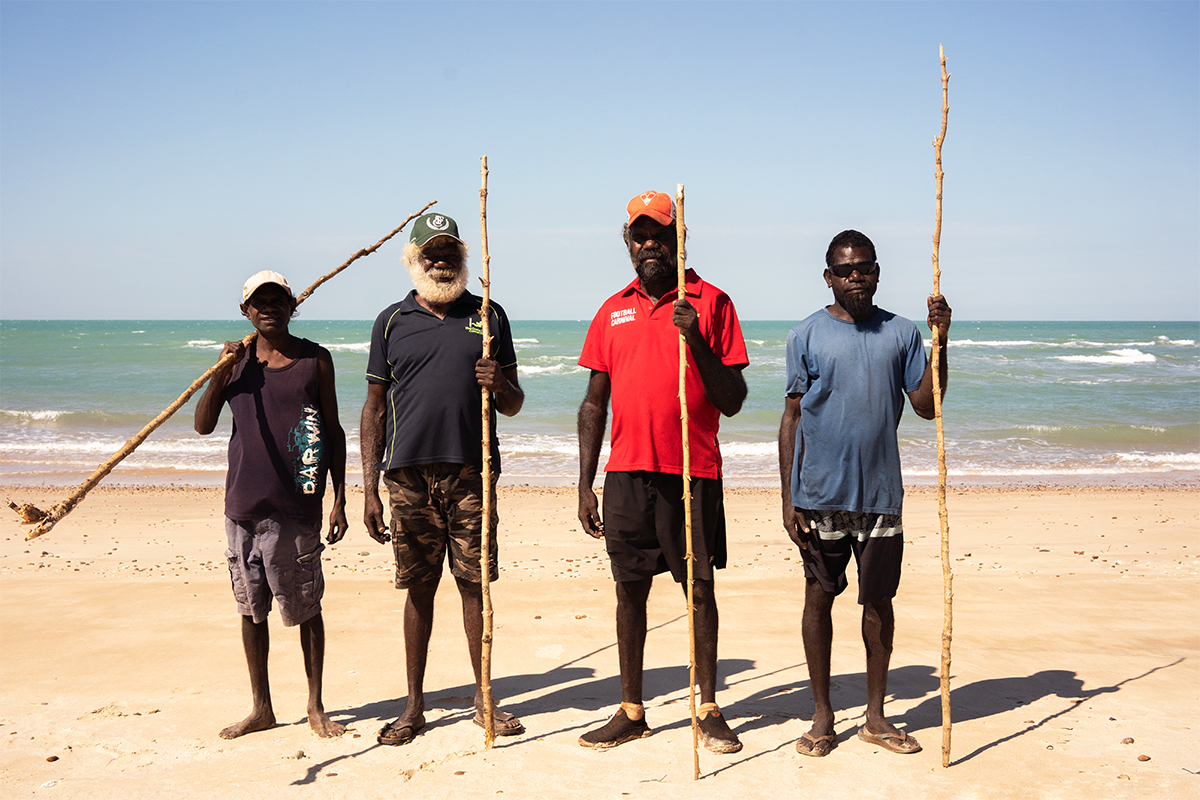 Photographs © Nicholas Walton-Healey
"Camping with Teddy and his family on Bathurst Island was one of those 'life-changing' experiences that come along rarely. In a few short days, I learnt more about Indigenous culture than I have in any other context. We would all benefit from such an eye-opening and educational experience of the Tiwi people's heritage as this."
Select bookings available in July, August & September, 2023.
Bookings available by enquiry only.
Contact Michael on 0407 518 598 for more information.